It's not just teenagers with purple hair and nose piercings who are dominating social media as influencers these days; dogs have joined the ranks as well!
Gone are the days of TV shows like Lassie. Now, we have Instagram pages with more viewers than some network television shows. Even tiny Pomeranians with bear-like appearances have become huge stars. Jiffpom, with his adorable face and cute outfits, has amassed an impressive following of 10 million people. Boo, the beloved Pom, was once the most famous, boasting 15 million Facebook fans.
Although Boo has passed away, his images continue to define cuteness for the world.
Talking dogs have also captured the attention of millions. Mishka, the talking husky, became a sensation with her ability to say "I love you." Despite her passing in 2017, her videos still receive significant views on YouTube. Lifestyle dogs have their own dedicated following as well. Take Maddie, the camping dog who canoes and swims, who has 1.3 million Instagram followers.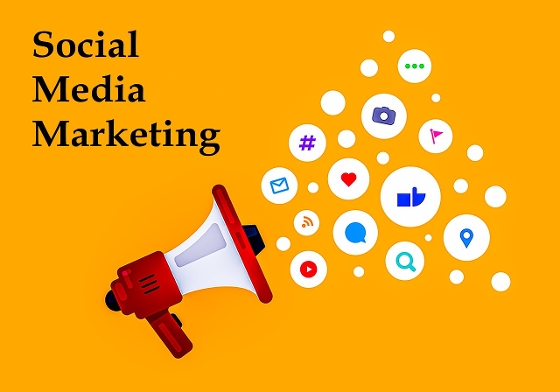 Even dogs with unusual appearances can make a splash on social media. Tuna, with his serious overbite, has gained a massive following of 2.1 million on Instagram and provides travel tips for fellow dog owners. But don't be fooled, there's big money involved too. Popular dog posts can generate anywhere from $1,000 to $10,000 per post, highlighting the lucrative nature of this industry. WOOF!