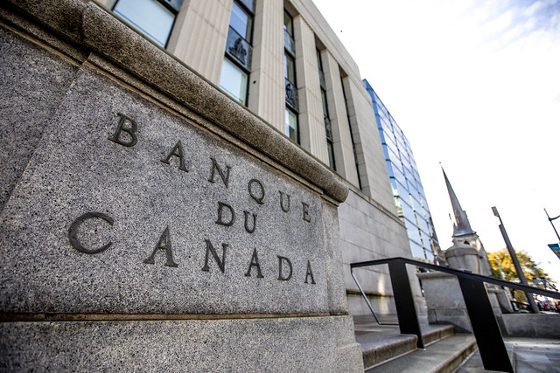 The Bank of Canada raised its overnight policy rate by 25 basis points to 4.5 per cent this morning. In the statement accompanying the decision, the Bank noted that recent economic growth in Canada as been stronger than expected and labour markets remain tight but it sees growing evidence that monetary policy is working to slow the economy. The Bank expects the economy to stall through the middle of 2023 before picking up later in the year. The Bank sees improvement in the inflation outlook with signs that core inflation has peaked and it projects a significant decline in inflation this year. It expects inflation to return to its 2 per cent target by 2024.

Most importantly, the Bank stated that it expects to hold its policy rate at 4.5 per cent as it monitors the impact of the last year of rate increases. While the door remains open to further rate increases should the outlook for inflation change, the Bank for now is on hold. From here, the trajectory of mortgage rates will depend on the outlook for the economy. With growth expected to slow in 2023, markets are pricing in Bank of Canada rate cuts by the end of this year and average five-year fixed mortgage rates have declined in January from their peak of 5.5 per cent to 5.19 per cent and will likely fall further in coming months. However, the average variable rate mortgage, now at 6.35 per cent will stay elevated until the Bank of Canada begins lowering its policy rate.

Link: https://mailchi.mp/bcrea/bank-of-canada-interest-rate-announcement-24s8ethx68
For more information, please contact: Gino Pezzani.