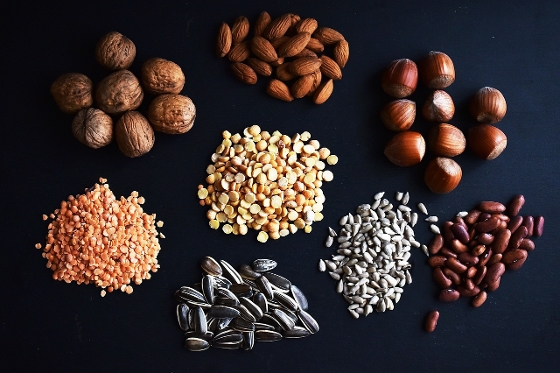 Vitamin E is a powerful antioxidant that helps protect the body's cells from damage caused by harmful molecules known as free radicals.
It also plays a vital role in maintaining healthy skin and immune system function and preventing chronic diseases, such as heart disease and cancer.
Vitamin E-rich foods include almonds and hazelnuts; seeds, such as sunflower and pumpkin; spinach; avocado; and vegetable oils, such as wheat germ, sunflower and safflower.