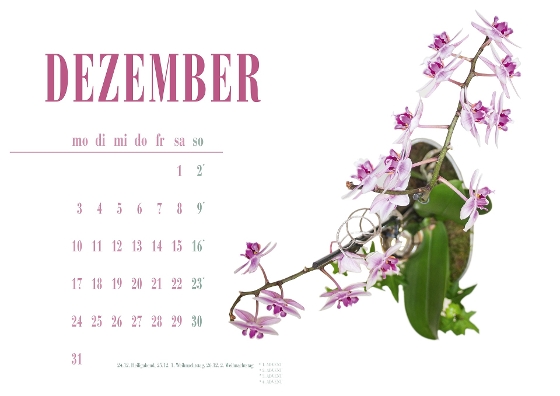 National Haiku Poetry Day, Dec. 2. A day to celebrate an ancient Japanese poetry form, the haiku.
Human Rights Day, Dec. 10. Honors the adoption of the Universal Declaration of Human Rights (UDHR).
First night of Hanukkah, Dec. 18. The beginning of the 8-night Jewish holiday celebrating the dedication of the Temple of Jerusalem.
Christmas Day, Dec. 25. A Christian holiday celebrating the birth of Jesus.
First Day of Kwanzaa, Dec. 26. A 7-day celebration of African heritage and culture that continues until Jan. 1.