Canceling a credit card can seem like a fast and easy solution to your debt woes. In a Bankrate survey of 2,301 adults with credit cards, 61% reported that they've canceled at least one credit card, and 37% said they've canceled more.
The older you are, the more likely you've done it: 72% percent of Baby Boomers have canceled at least one card, more than 61% of Gen Xers and 50% of Millennials have done it.
Here are some reasons they gave for cutting ties:
40% - No longer needed it after paying off debt

36% - Didn't use it enough to keep it

36% - Interest rate too high

18% - Worries about overspending and debt

17% - Insufficient rewards

12% - Improve credit score

11% - Other reasons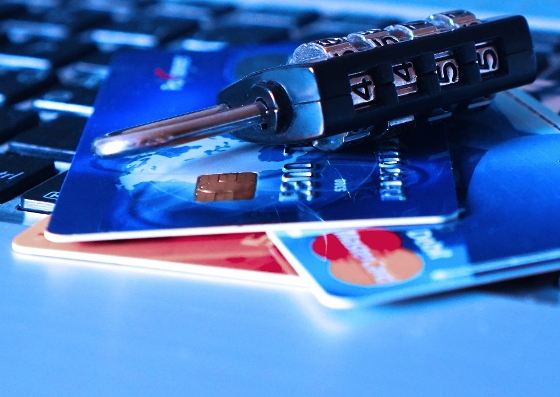 However, canceling a credit card doesn't automatically boost your credit score. Experts advise keeping an account open, even if you don't use it, because longstanding accounts with available credit typically have a positive impact on your overall credit score.