Sometimes you might feel as if you're in a rut. The symptoms are many: procrastination, lack of control, confusion, burnout, perfectionism—the list goes on and on. To pull yourself free, follow this advice from the BusinessMatters.com website:

Create a plan of action. Decide what you need to do and how you're going to do it. You wouldn't start your car without knowing where you want to go, would you?Take the time to plan your route so you have a firm idea of what you want to accomplish.

Make a list. Write down the most important thing you can do today to further your goals, and then add one or two more things. Doing this helps you focus on priorities and continually move forward. If you achieve your first goal, then move on to the next one. Start each day with a list of things to accomplish so you don't run out of things to work on.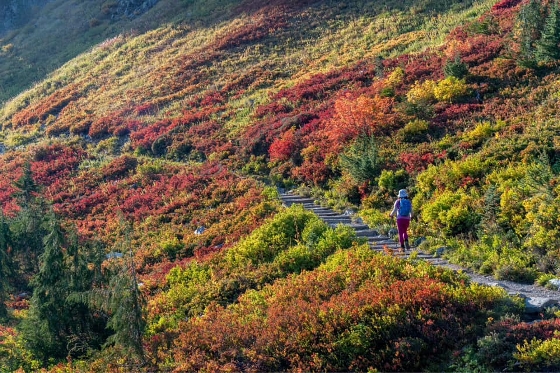 Manage your time. You might think you have no time to do something. Is it true? Keep track of what you're working on, so you have a good idea of how long tasks take. Doing this helps you budget your time and energy more efficiently so you don't fall into the trap of having too much time or too little time to get things done.