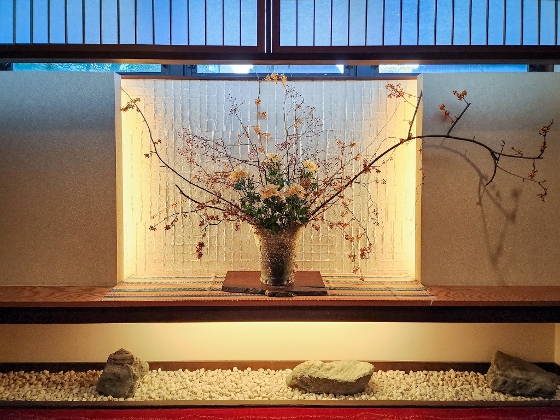 Bring a power strip or multi-USB charger: Hotel rooms and family homes might not have enough outlets for all of your devices, especially when you're sharing space with others. Bringing a compact power strip can make you a hero and ensure all gadgets are charged.
Use a TV to charge devices: If you forget to bring your plug adapter or the room lacks enough outlets, remember that many modern hotel TVs have a USB slot that can be used for charging devices.
Pack a scarf or multi-use cloth: A large scarf can serve many purposes—a blanket on a chilly airplane, a makeshift pillow, an impromptu bag, or even a sunshade. It's a versatile item that takes up little space.
Bring an empty water bottle & snack bag: Bring an empty water bottle to fill up after you pass through airport security. Doing so ensures you stay hydrated and also can save you money. Additionally, pack a small bag of snacks. Unexpected delays can happen, and having something to munch on can be a lifesaver.
Create digital backups of important documents: Scan or take photos of crucial documents, such as your passport, driver's license, and travel insurance. Store them securely in a cloud service or encrypt them on your device.