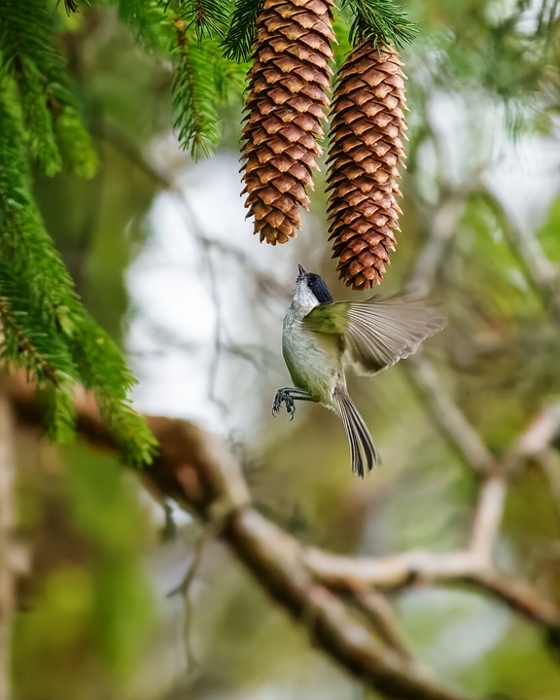 Spring is a wonderful time of year, with warmer weather and blooming flowers. However, for many people, it's also allergy season. Sneezing, runny nose and itchy eyes are just a few of the symptoms that can ruin this time of year. If you suffer from spring allergies, then here are five tips that can help alleviate your symptoms and make the most of this beautiful season.
1. Keep windows closed: During allergy season, make sure to keep your windows and doors firmly shut. This simple step can help reduce the pesky allergens that enter your living space.
2. Wear a mask: Keep the sneezes and sniffles away with a simple mask! Masks act as an effective barrier by keeping pollen particles from invading your nostrils.
3. Take allergy medication: Over-the-counter or prescription allergy medications, such as antihistamines, decongestants and nasal corticosteroids, can help relieve allergy symptoms.
4. Shower after being outside: After a day in nature, take a long shower to wash away pollen and other allergens that might have clung to you!
5. Avoid outdoor activities during peak pollen hours: The highest levels of pollen are usually in the morning, so try to avoid outdoor activities during these times.