World Environment Day, June 5: This day is to raise awareness and promote actions toward protecting the environment.
National Running Day, June 7: A day designated as a way for runners to reaffirm their passion for running and encourage beginners to make a life-changing commitment to running.
Father's Day, June 18: This day honors fathers and father figures for their contribution to their families.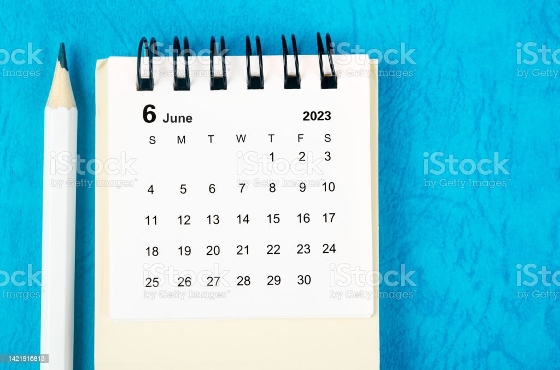 Juneteenth, June 19: "Freedom Day" is the oldest nationally celebrated commemoration of the abolition of slavery in the US.
Summer Solstice, June 21: This day marks the longest day of the year in the Northern Hemisphere and the official start of summer. Surf's up!