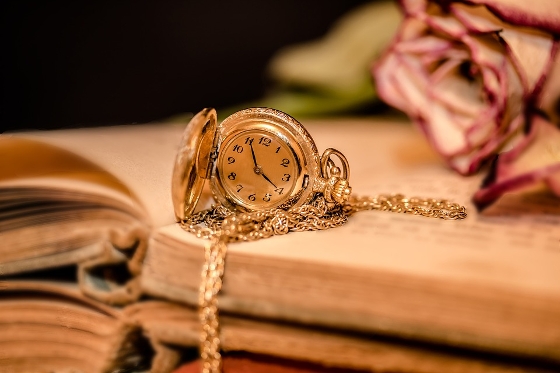 The "clocks" in our bodies are important to maintaining good health—and interfering with them can cause big problems, according to researchers.
Three researchers recently won the Nobel Prize for their work studying how these clocks influence every cell in the human body. According to the NPR website, pulling an all-nighter for work or school, or jet lag from a transatlantic flight, can cause blood pressure to go up, disrupt hunger hormones, and increase blood sugar levels.
You can overcome these problems in time, but a regular schedule that throws off your body clock can lead to such health problems as weight gain and Type 2 diabetes. Late-night snacking can also disrupt your body clock. When darkness falls, your "master clock" advises other clocks not to eat. When you override that command, the pancreas starts releasing insulin to break down the food, which can reset the pancreatic clock and take it out of synch with other clocks in your body.
The takeaway? Be attentive and tune in to the clocks inside your body for better health.