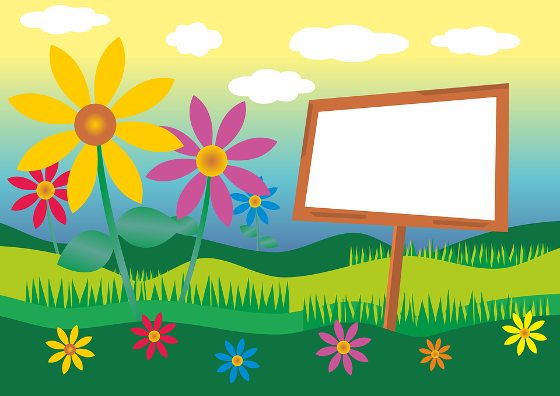 May Day, May 1: A celebration of spring and workers' rights, observed in many countries worldwide.
National Teachers Day, May 2: A day for honoring teachers and recognizing the lasting contributions they make to our lives.
Cinco de Mayo, May 5: A holiday that celebrates the Mexican army's victory over French forces at the Battle of Puebla in 1862.
Mother's Day, May 14: This is a day to honor mothers and mother figures, and their influence in society.
Memorial Day, May 29: A federal holiday in the United States, observed as a day to honor military personnel who have died in service. It also represents the unofficial start of summer.