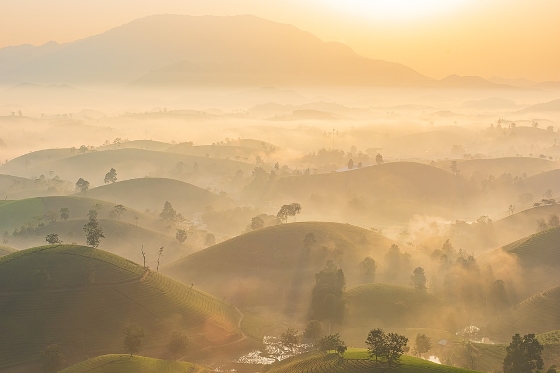 Did you know that your brain needs time to fully wake up after you've been sleeping?
Researchers at the University of Colorado at Boulder have found that the groggy feeling we experience in the morning, called sleep inertia, can be just as impairing as being intoxicated!
This mental fog can last anywhere from a few minutes to an hour, depending on the person. So, if you're planning to operate machinery or maneuver through heavy traffic, it's best to wait at least one hour after waking up to do these activities to ensure you're alert and ready to go. Safety first, folks!