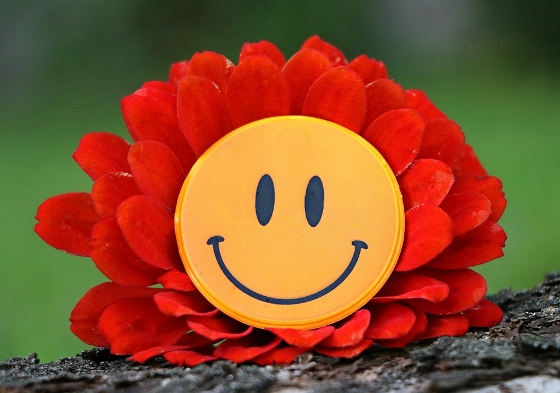 Here are some silly points to ponder:
Age 60 might be the new 40, but 9 p.m. is the new midnight.

It's the start of a brand-new day, and I'm off like a herd of turtles.
The older I get, the earlier it gets late.
When I say, "the other day," I could be referring to any time between yesterday and 15 years ago.
I remember being able to get up without making sound effects.
I had my patience tested. I'm negative.
Remember, if you lose a sock in the dryer, then it comes back as a Tupperware lid that won't fit any of your containers.
If you're sitting in public and a stranger sits next to you, do you ever just stare straight ahead and say, "Did you bring the money?"