March is a special month in the cycle of the seasons. After months of cold and darkness, we are blessed with the warm embrace of sun, longer days and brighter skies. It's a month when nature sparkles with beauty, coming out of its winter slumber to welcome us into spring.
The animals around us also take notice of the changing climate. Birds return from their wintery migration south and sing sweetly in the new air; squirrels come out of hiding and scurry around searching for food; and trees burst with new life as colorful buds blossom along their branches. All these signs of change bring joy to our hearts as we watch nature slowly come alive again, after a long period of dormancy.
This awakening also brings about a mixture of emotions—both exciting renewal and bittersweet longing for what has passed—for those who have experienced this time before know that it will soon be gone again just as quickly as it arrived. It's a reminder that time is fleeting and to enjoy every moment while it lasts!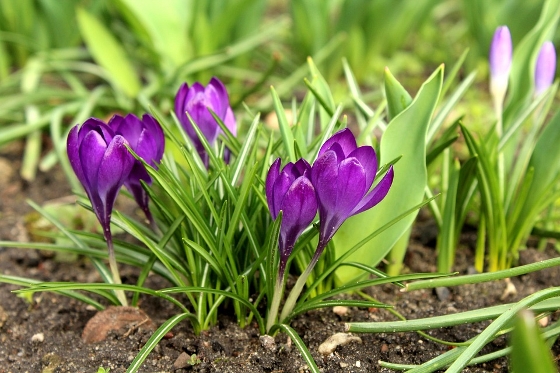 From the chill in the air to the sweet aroma of flowers, March is full of wonders as nature reveals its secrets once again in all its splendor. Let us take advantage of this magical time by embracing all that comes along with it—new beginnings, fresh perspectives, and even greater appreciation for those around us.
Sincerely,
Your Real Estate/Mortgage Consultant For Life