February is a special month; it brings with it the beauty of solitude and introspection. Now that the holidays have come to an end and we've had time to celebrate with our friends and family, this is the perfect opportunity to reflect on ourselves and our lives.
This month offers us a chance to look back on the previous year and gain clarity on what we want out of the coming one. It's a time for setting new goals, adjusting old ones, and finding ways to make them achievable. We can learn from our mistakes, get creative in finding solutions, and grow into better versions of ourselves.
The stillness of February allows us a unique kind of self-reflection that is not often found during busier months. With fewer social events demanding our attention, now is the perfect time to take advantage of our unoccupied schedules and reconnect with activities we love - or even try something new. Get lost in a good book, explore exciting podcasts that challenge your perspective, or learn how to make one of those dishes you've been meaning to try for ages! Being alone can be as rewarding as being surrounded by others.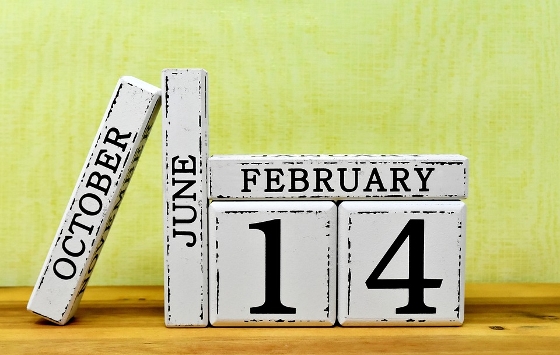 Let us remember that February is not only about reflection, but it's also about gratitude. Be grateful for the little moments sprinkled throughout each day which add up to a special kind of magic, if we choose to recognize them as such. Let us relish in this month as much as possible before the liveliness of springtime arrives!
Sincerely,