Dear Friends,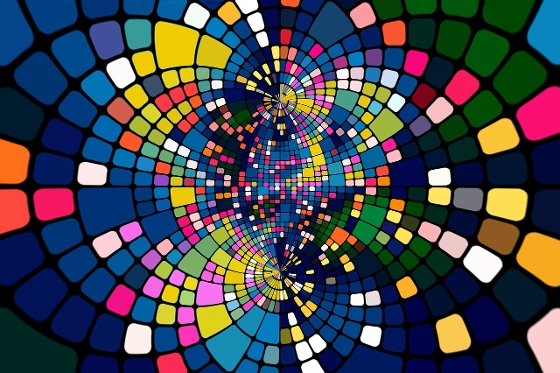 As I sit here, I find myself reflecting on the valuable lessons life has taught me. It's been a journey of moments rather than milestones - those small drops that collectively shape the ocean of my existence.
Through the years, I've realized that life is like a beautiful mosaic, created by the threads of our shared experiences. Every conversation, chance encounter, act of kindness, shared laughter, or even a comforting tear adds to the overall design.
Some of my most cherished memories are those simple, unpretentious moments - the ones that could have easily slipped by unnoticed, but instead left a lasting impression on the canvas of my life.
So, I invite you to join me in reflecting on this. Our everyday interactions and seemingly ordinary exchanges have the power to touch lives, forge connections, and contribute to the vibrant fabric of our existence.
Let's continue to share, connect, and make a difference through our small yet meaningful actions. Together, let's appreciate and enrich the tapestry of our shared experiences, for that's where the genuine beauty of life resides.
With sincerity and gratitude,
Gino Pezzani
RE/MAX Heights Realty