Did you know that the largest living organism in the world is not a whale or an elephant, but actually a fungus? The Armillaria ostoyae, also known as the "humongous fungus," covers an area of 2,200 acres in Oregon's Malheur National Forest and is estimated to be about 2,400 years old.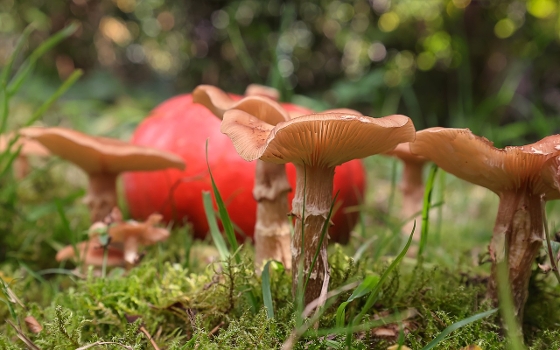 This giant fungus, which primarily lives underground, is made up of a network of thread- like structures called mycelium that can spread over long distances and absorb nutrients from trees and other plants.
It's an incredible example of the diversity and complexity of life on our planet.