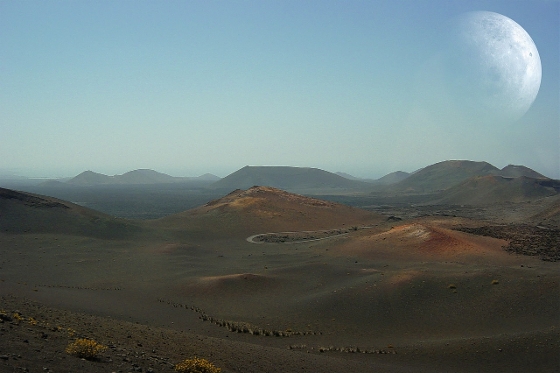 Scientists have found evidence of water vapor on the moon, which was discovered by using data from NASA's Stratospheric Observatory for Infrared Astronomy (SOFIA).
By using its infrared telescope, SOFIA detected water molecules in the moon's Clavius Crater, in concentrations of 100 to 412 parts per million.
This evidence suggests that water might be more widespread on the moon than previously thought.
The presence of water on the moon is significant because it is a crucial resource for space exploration and can be used to create fuel and sustain human life. The discovery, which raises new questions about how the water got there, is a breakthrough in our understanding of the moon's resources and its potential as a destination for future space exploration.
This finding could lead to new opportunities for scientific research and to the development of new technologies that can make space exploration more sustainable and cost-effective.