Every year, the streets of New Orleans come alive with a flurry of color and sound. As part of Mardi Gras celebrations on Fat Tuesday this March 1, revellers can expect to be showered in all sorts of trinkets from parades - some are highly prized collectibles amongst wild merrymakers... others? Not so much!
In fact, about 40 tons of beads must be pulled out of storm drains in New Orleans each year, and that's just the start of the cleanup.
In 2019, garbage trucks collected more than 1,300 tons—or 2.6 million pounds— of trash. In 2021, because of the pandemic, Mardi Gras parades were canceled.
Although the streets were cleaner and the city was quieter, people still held parties, resulting in widespread COVID-19 infections.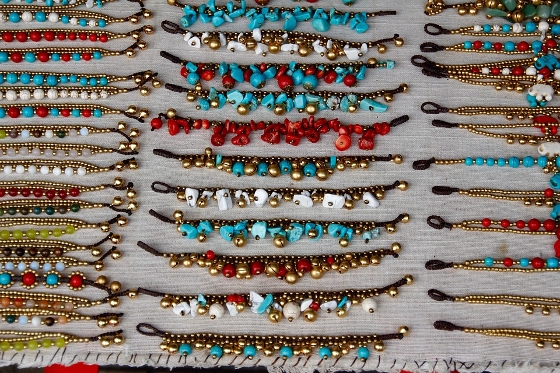 Meanwhile, the industries that grew up around Mardi Gras were quietly shrinking. According to some sources, millions of pounds of beads had to be stored in warehouses, causing losses of $30 million to $40 million in 2021.